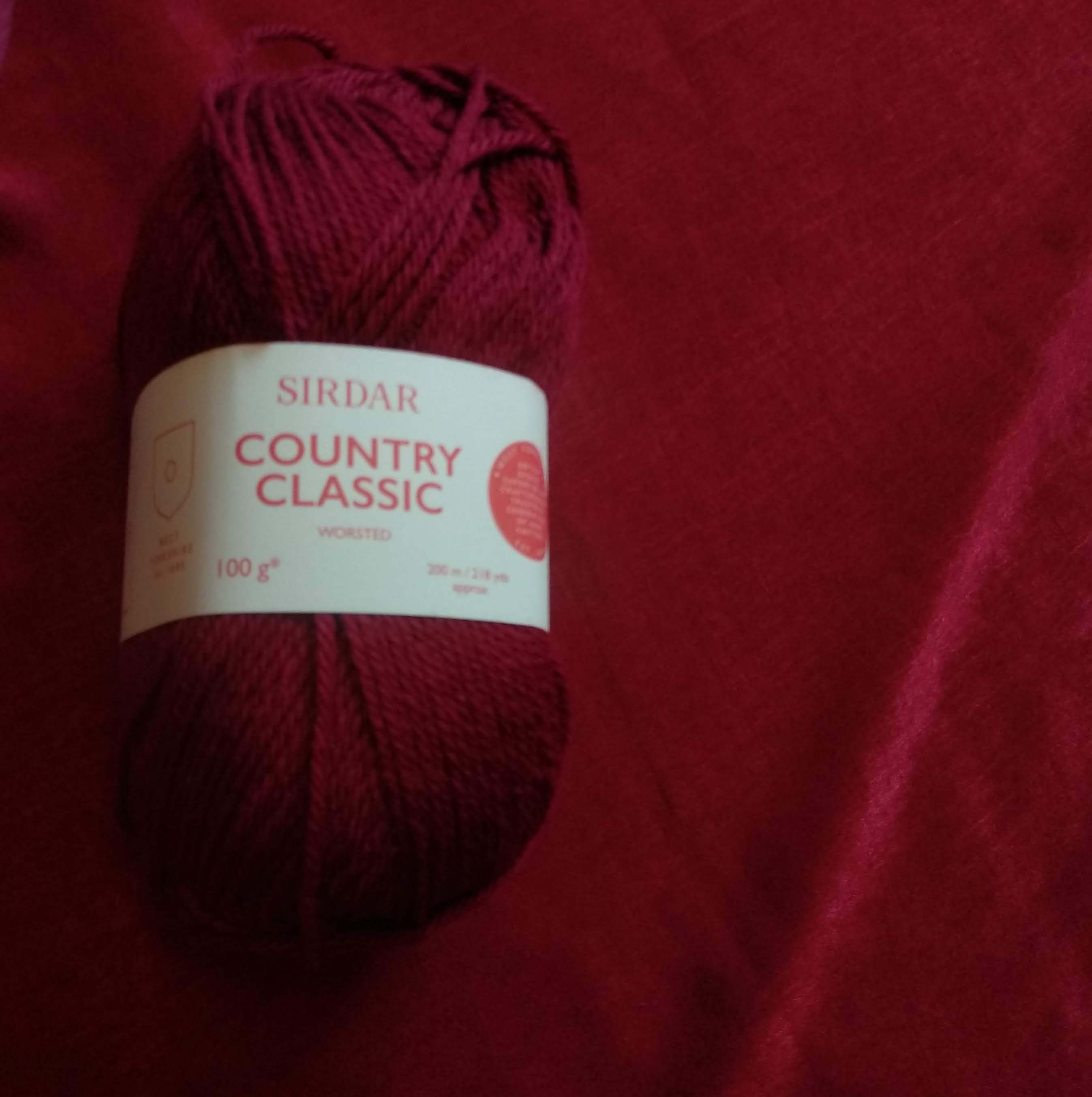 Making a dress/outfit to wear to my wedding was quite different to the way I approach an illustration/painting. Some things were the same, like starting with a mental picture (previous post). For this project I started with the fabric and the colour. (With a painting, I would not think about the colours until much further down the line)
The sketch I drew in the previous post was inspired by 3 metres of fabric I had lying around my house! So my mental image was now to be at the mercy of what could be done with this fabric! I had originally bought it at John Lewis in London, over 14 years ago! I can't even remember why I bought it, except that I loved it! You can see the sheen it has against the ball of wool, but it is so so soft and has a lot of give in it too. I had no idea whether I had enough fabric to make what I had in mind, but I was determined to try!
Meanwhile, I procrastinated and bought some matching wool. A winter/Irish Spring wedding is likely to be cold, and I thought it'd be nice to crochet something to snuggle up in too!
I found a dress that I liked the cut of (top left) and still (just about) fits. I bought this 12 years ago from Jigsaw to wear to a cousin's wedding. Laying it out flat on the floor, I cut a pattern from the skirt part, using a ream of tracing paper from the art studio. I then tried on the dress and asked my daughter to measure how much longer it ought to be if it were to touch the ground. Adding that measurement to the pattern, I cut my template and laid it out on my precious "vintage" fabric. With a lot of twisting and turning and re-positioning the pattern, I managed to cut 4 panels out of my 3m of fabric… just!
Meanwhile, I did some more rumaging around in my wardrobe to find complementary/matching colours. These proved very useful, especially when ordering more wool! Its good to see what works and what doesn't in terms of colour before getting too far down the line of the project.
I really liked the combination of the ivory lace sleeves of an old dress my mother had made me, the wool (which I had already started to crochet!) and the fabric (bottom). I knew I had to combine all three of them somehow, but with just my sketch to guide me, the "how" is something I am working out as I go along. Its so funny: Someone asked me today whether I have a pattern….That would just be too sensible!